Want great quotes, insights and news? Sign up here.
What Makes Leadercast Women Different?
You will see first hand throughout the day what being Powered By Purpose truly is.
You will feel "spoken with" NOT "spoken to" by 9 dynamic leaders who will inspire and share wisdom that's relevant to the challenges in your life.
You will hear real life stories that will provide a blueprint, and give you hope for a better future both personally and professionally.
You will have the opportunity to interact, engage, and be nourished by new and existing members of the Leadercast community.
You will leave knowing you were in the right place at the right time… and you will be glad you attended.
Finally, this one day event has the potential to transform your leadership journey and positively impact the rest of your life. Leadercast Women is MORE THAN JUST A ONE DAY EVENT… you will become a part of the Leadercast family, individuals who strive to be leaders worth following.
Meet the Leadercast Women 2017 Speakers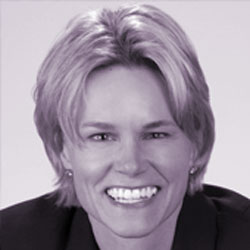 Molly Fletcher
Former Top Sports
Agent & Author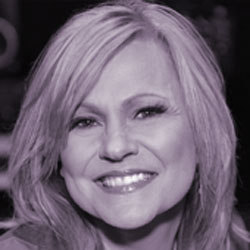 Mama Jan Smith
Multi-Platinum
Vocal Coach &
Grammy-Nominated Producer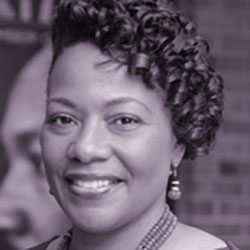 Dr. Bernice A. King
CEO, The King Center;
Founder, Be A King;
Author, "Hard Questions,
Heart Answers"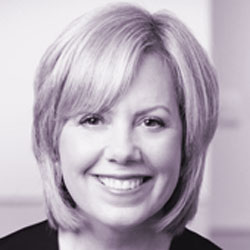 Ginger Hardage
Former Senior Vice
President of Culture
& Communications,
Southwest Airlines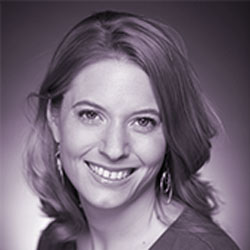 Laura Vanderkam
Author, "I Know How She
Does It" & "What the
Most Successful People
Do Before Breakfast"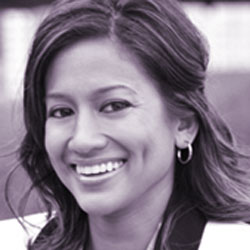 Dr. Neeta Bhushan
Speaker, Author, &
Socially-Conscious
Entrepreneur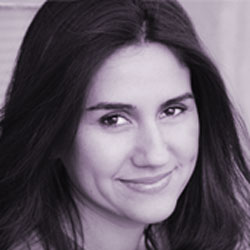 Shabnam Mogharabi
CEO and Executive
Producer, SoulPancake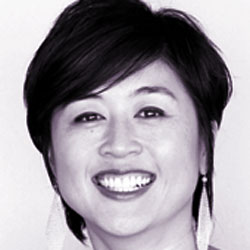 Jenn Lim
CEO and Chief Happiness
Officer, Delivering Happiness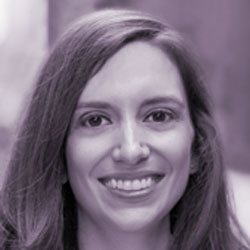 Tammy Tibbetts
CEO and Co-Founder,
She's the First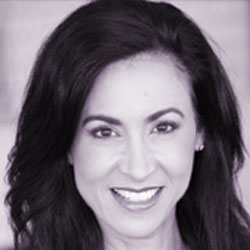 Host: Dana Barrett
TV Host, Business Commentator, & Radio Host of the Dana Barrett Show on AM 1190 WAFS