October 12, 2018
Sidney J. Marcus Auditorium Georgia
World Congress Center
Atlanta, GA
Want leadership quotes, insights and news? Sign up here.
WHAT Is Leadercast Women?
The vision for Leadercast Women is to create an inspiring and collaborative environment for women and men to have an amazing leadership experience. Leadercast Women aims to change the world for the better by creating an event where professionals, both female and male at all levels and from all walks of life, can hear inspiring female leaders share their experiences, engage in meaningful dialogue and connect at a deeper level with others who are on the same leadership journey.
WHY Attend Leadercast Women?
Studies show that businesses are more effective when both men and women have an equal leadership voice. The journey of being a Leader Worth Following is lifelong, and one of the first steps an individual must take is to establish an open dialogue about what makes a great leader. It is necessary for both men and women to engage in this conversation, which is why men are invited and encouraged to attend this event.
The Leadercast team believes we have an obligation and responsibility to fill the world with Leaders Worth Following, and we're asking you to join us. We'll set the stage, bring in the experts and build the agenda—you bring your aspirations, challenges and, most importantly, your voice. Together we can make a positive impact on our world and cultivate leaders who will determine its future.
WHAT Makes Leadercast Women Different?
Learn what it means to lead yourself at Leadercast Women 2018.
Join like-minded women and men who want to take a next step in their leadership journey.
Hear from inspiring female leaders who will share their first-hand leadership experiences to provide a blueprint on how to be a better leader.
Transform your leadership journey and become part of the Leadercast family, made up of individuals who strive to be Leaders Worth Following.
Meet the Leadercast Women 2017 Speakers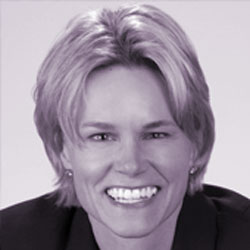 Molly Fletcher
Former Top Sports
Agent & Author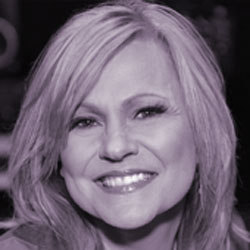 Mama Jan Smith
Multiplatinum
Vocal Coach &
Grammy-Nominated Producer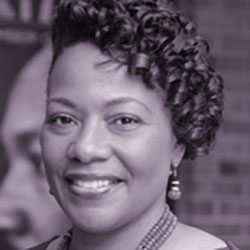 Dr. Bernice A. King
CEO, The King Center;
Founder, Be A King;
Author, "Hard Questions,
Heart Answers"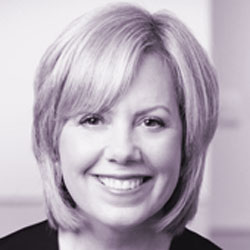 Ginger Hardage
Former Senior Vice
President of Culture
& Communications,
Southwest Airlines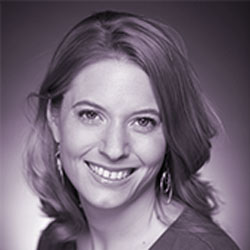 Laura Vanderkam
Author, "I Know How She
Does It" & "What the
Most Successful People
Do Before Breakfast"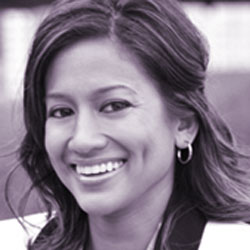 Dr. Neeta Bhushan
Speaker, Author, &
Socially-Conscious
Entrepreneur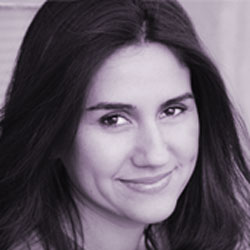 Shabnam Mogharabi
CEO and Executive
Producer, SoulPancake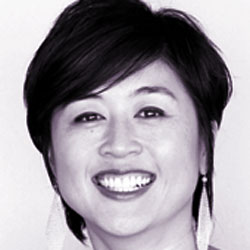 Jenn Lim
CEO and Chief Happiness
Officer, Delivering Happiness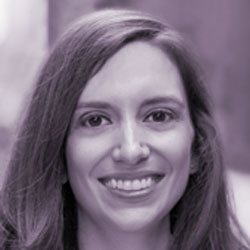 Tammy Tibbetts
CEO and Co-Founder,
She's the First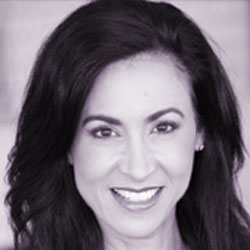 Host: Dana Barrett
TV Host, Business Commentator, & Radio Host of the Dana Barrett Show on AM 1190 WAFS
Tickets for Leadercast Women 2018 Available Soon!
October 12, 2018
Sidney J. Marcus Auditorium Georgia
World Congress Center
Atlanta, GA